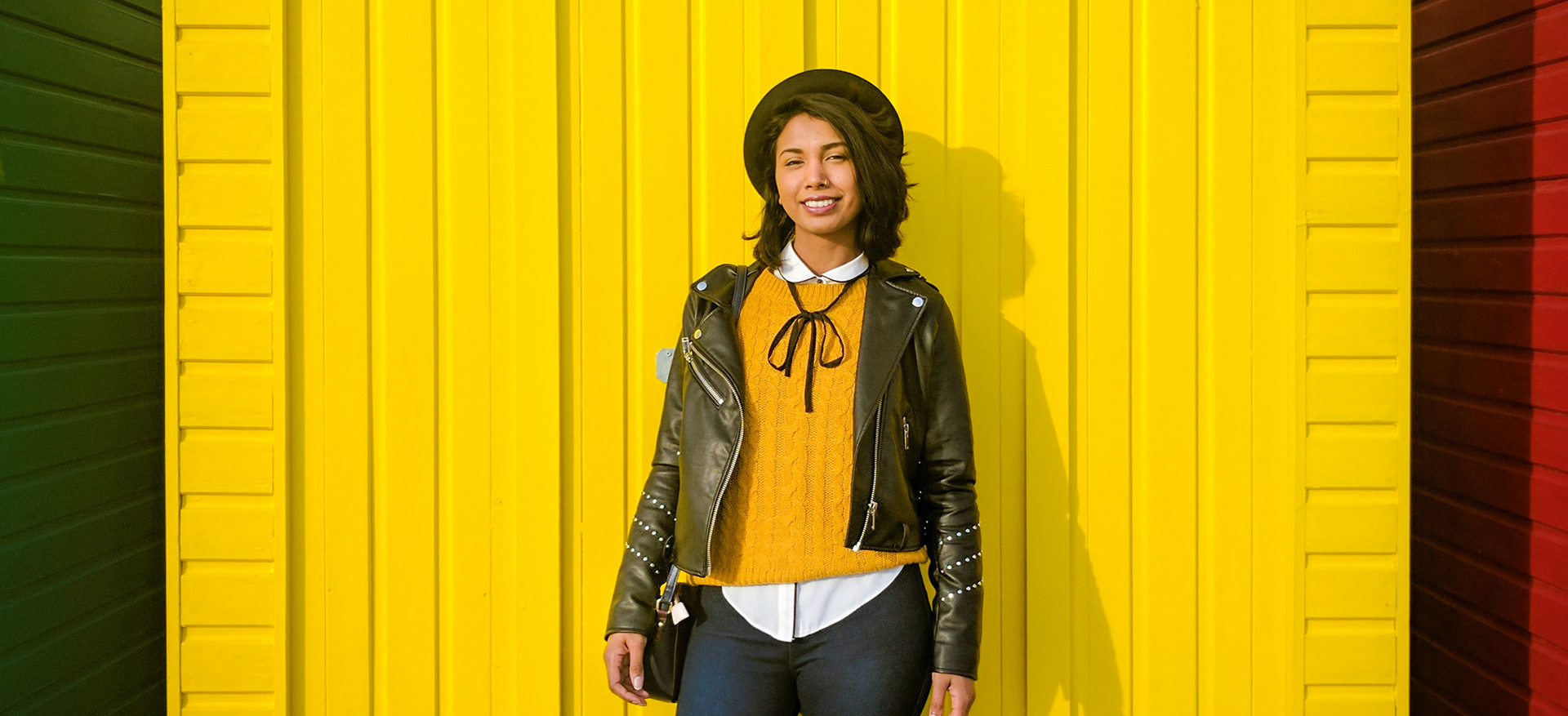 Shumi Perhiniak is a graphic designer/ Illustrator from London, currently living in Bournemouth.
She works full time as a designer at YES. She is also freelancing and continuously learning new skills.
For more information on Shumi's work, employment opportunities, or to just say hello,
 feel free to get in touch.