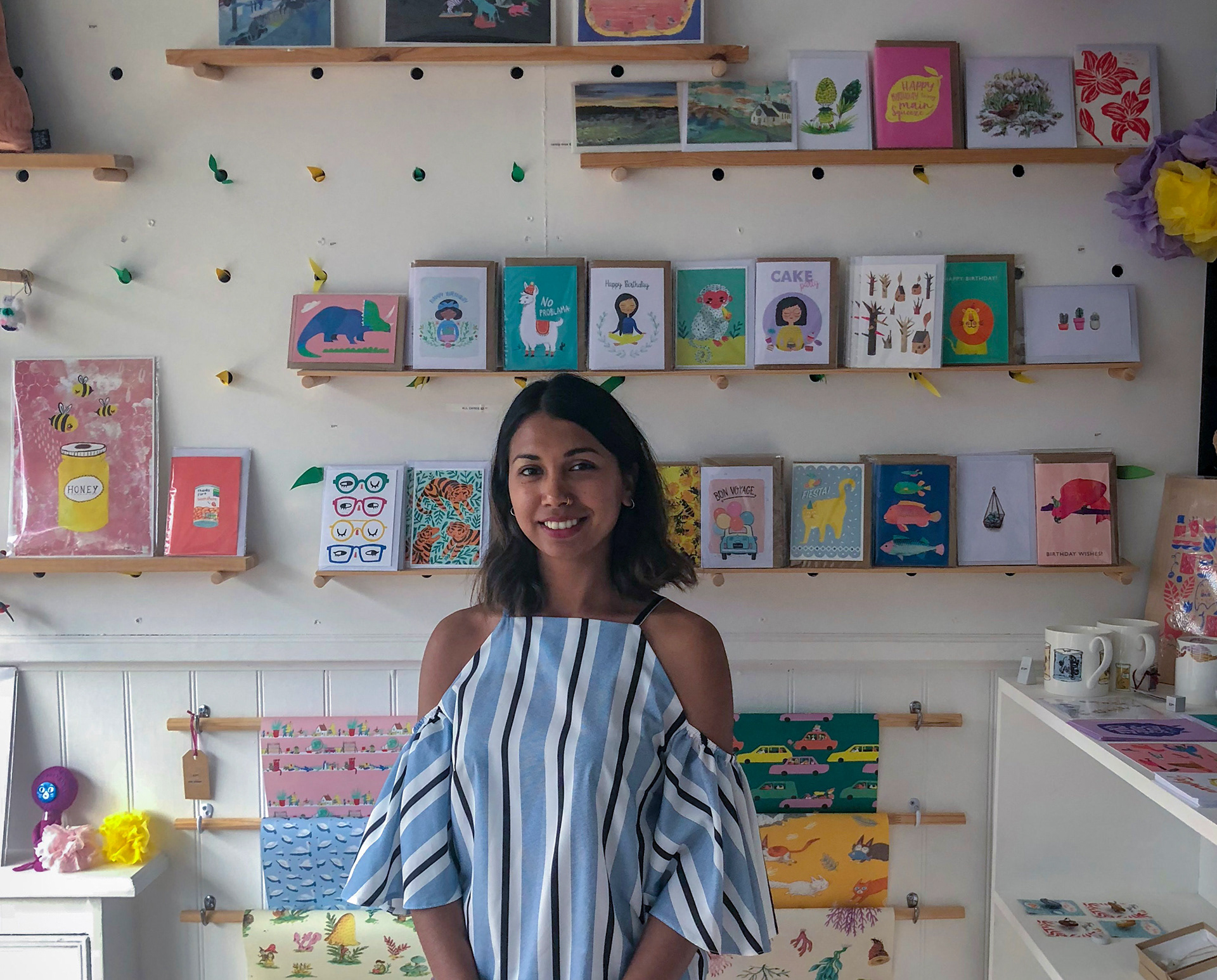 HerDesignWorld
brings you fun and colour to everyday occasion through arts prints and greeting cards. Our aim is to provide pretty, witty and playful designs for (kids and adults that don't want to grow up).
Our work is inspired by everyday objects, travel, food and nature.
Shumi Perhiniak is a self-taught graphic designer and illustrator with over 6 years experience
 working for wide range of brands from Toni&Guy, Renaissance Education and BBC's Dr Who.